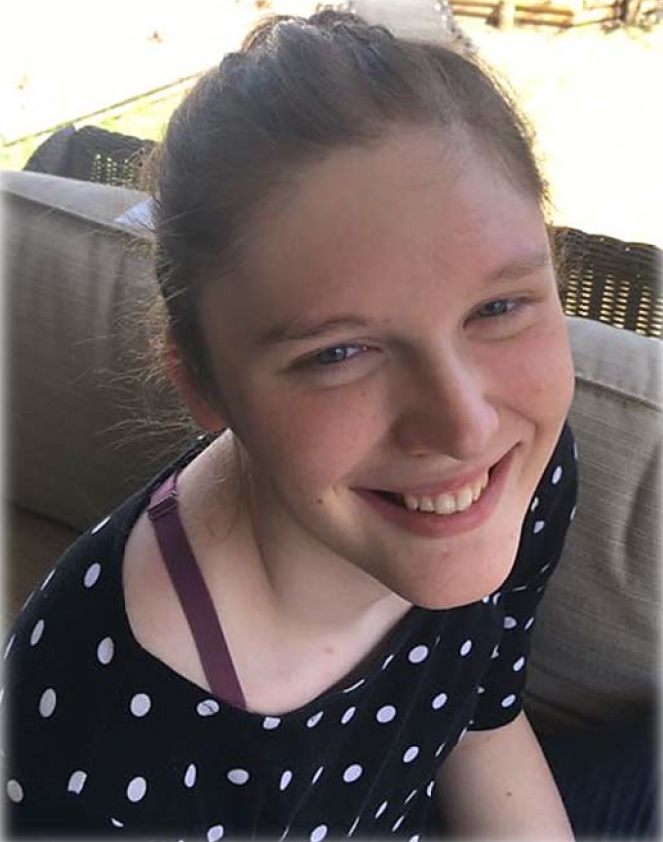 Shade Adrianna Lydia Page was in a happy place in her life. She was looking forward to graduating and continuing on with her journey. Shade's plan for after graduation was to become a counsellor so that she could support transgendered youth.
Shade was diagnosed with epilepsy when she was a baby. During the early morning hours of May 9th, Shade had a seizure and passed away peacefully while sleeping.
If you would like to share some of your memories of Shade you can do so by visiting her memorial in front of Correlieu Secondary.
Clayton's Funeral Home will have a photo of Shade on their Facebook page. Please write some special memories and thoughts that you have.
From Shade's family